Ignite your future with three leading global universities
As globally ranked leaders in education, the PLuS Alliance provides access to world-renowned faculty and highly regarded education programs.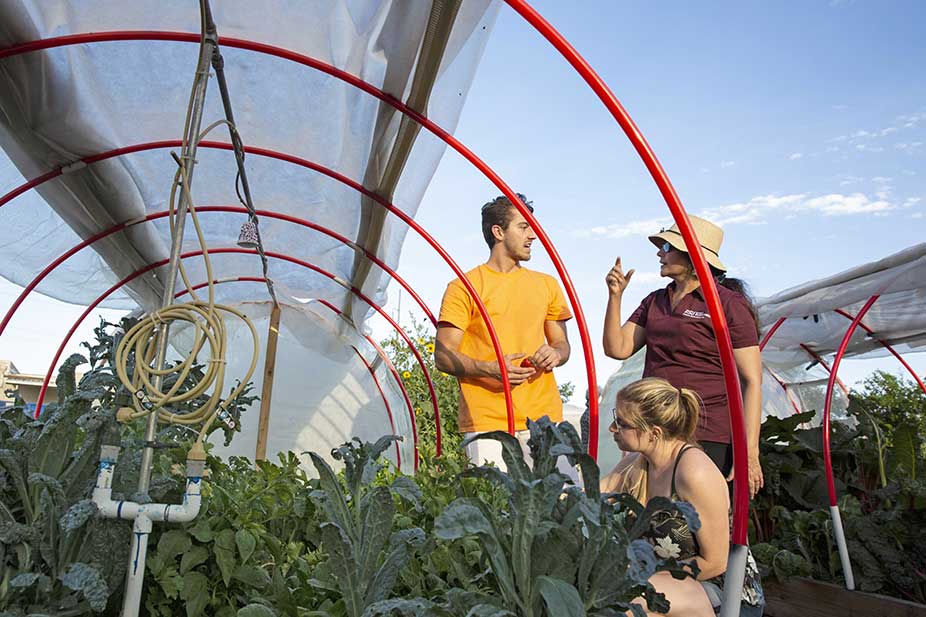 Working toward a sustainable future
Together, the education and research strengths of our three partners from across the globe, are creating and sharing knowledge to solve pressing educational and societal challenges.
Leadership
PLuS Alliance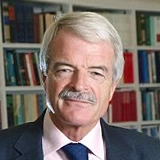 Professor Sir Malcolm Grant
Chair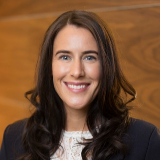 Arizona State University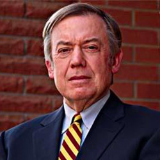 Professor Michael M Crow
President and Principal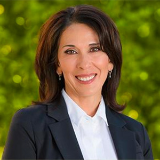 Professor Nancy Gonzales
Executive VP and University Provost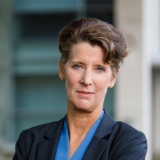 Professor Sally Morton
Executive VP, Knowledge Enterprise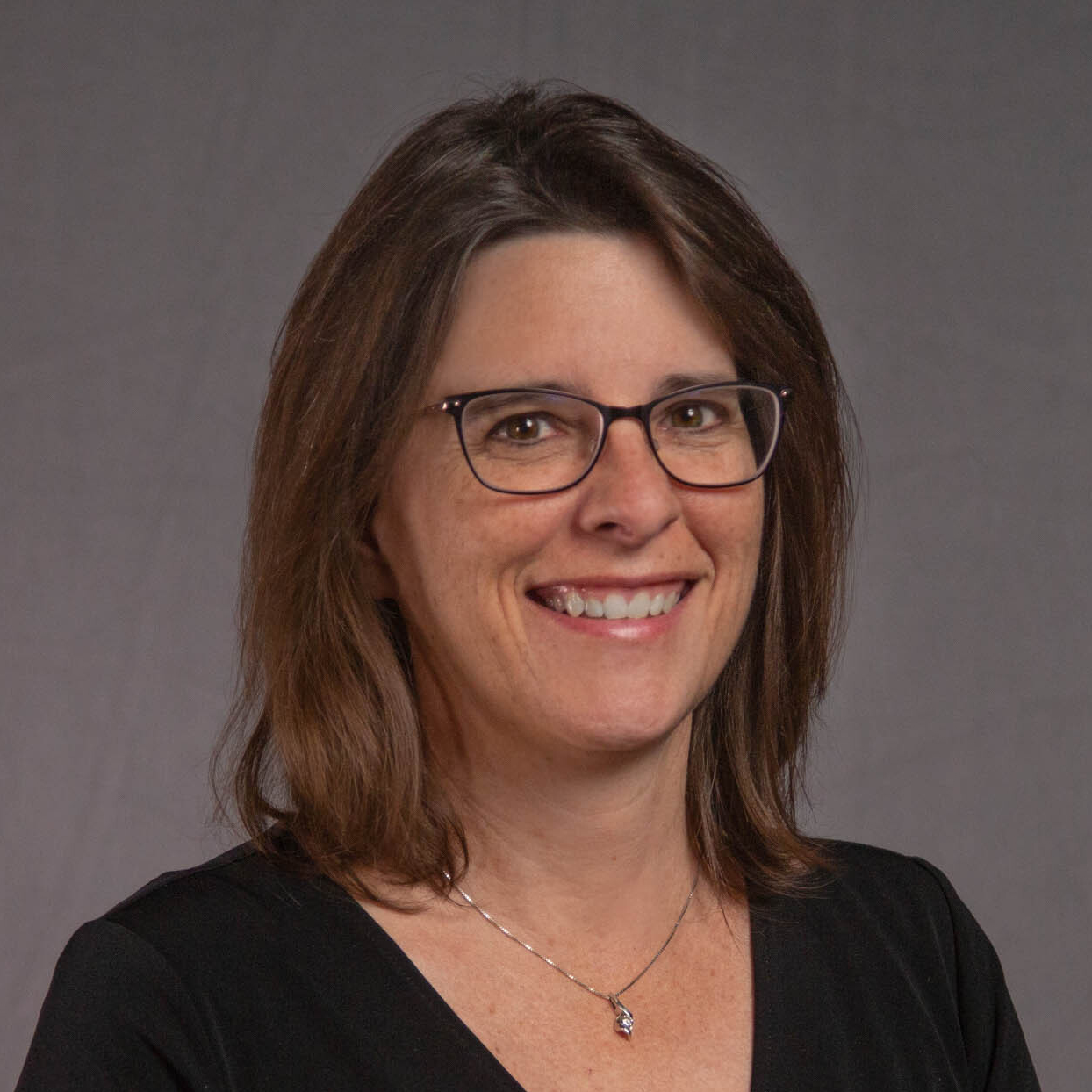 Janice Kleinwort
Director of Global Partnerships, EdPlus, ASU Lead for PLuS Alliance
King's College London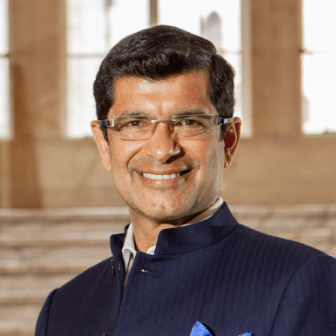 Professor Shitij Kapur
Principal and President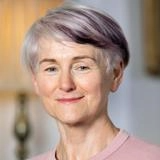 Professor Linda McKie
Executive Dean, Faculty of Social Science and Public Policy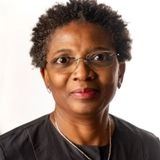 Professor 'Funmi Olonisakin
Vice President (International, Engagement & Service)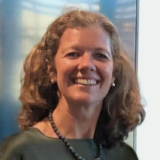 Vanessa Morrison
Senior Director New Projects, KCL Lead for PLuS Alliance
UNSW Sydney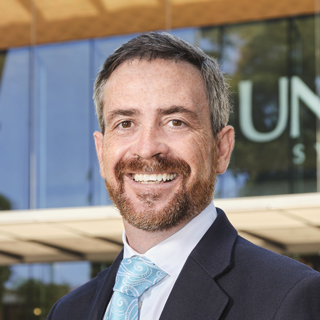 Professor Attila Brungs
President and Vice-Chancellor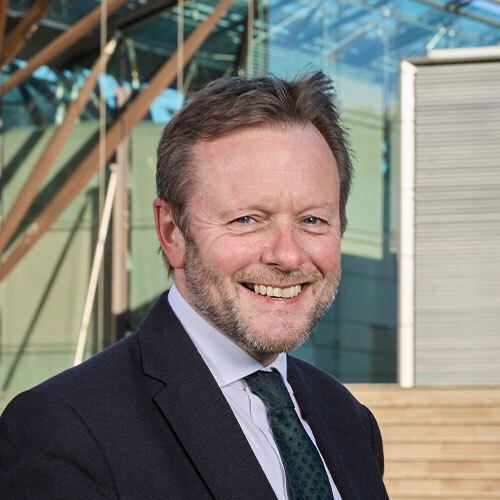 Professor Colin Grant
Deputy Vice-Chancellor (Global)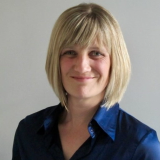 Professor Emma Sparks
Dean and Rector of UNSW Canberra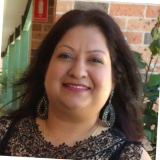 Vinita Chanan
Director of Alliances, UNSW Lead for PLuS Alliance

Purpose
The PLuS Alliance seeks to facilitate collaborations that deliver meaningful global impact across research and education.

Values
Collaboration. Innovation. Inclusion.
Strategic Priorities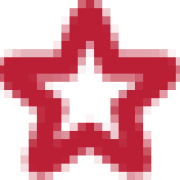 Build upon existing strengths to enhance global education experiences and education innovation.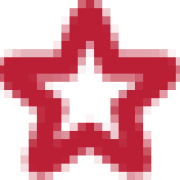 Conduct research collaboratively to address global challenges.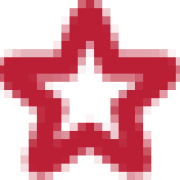 Amplify the three university brands globally.